Erinji Temple Information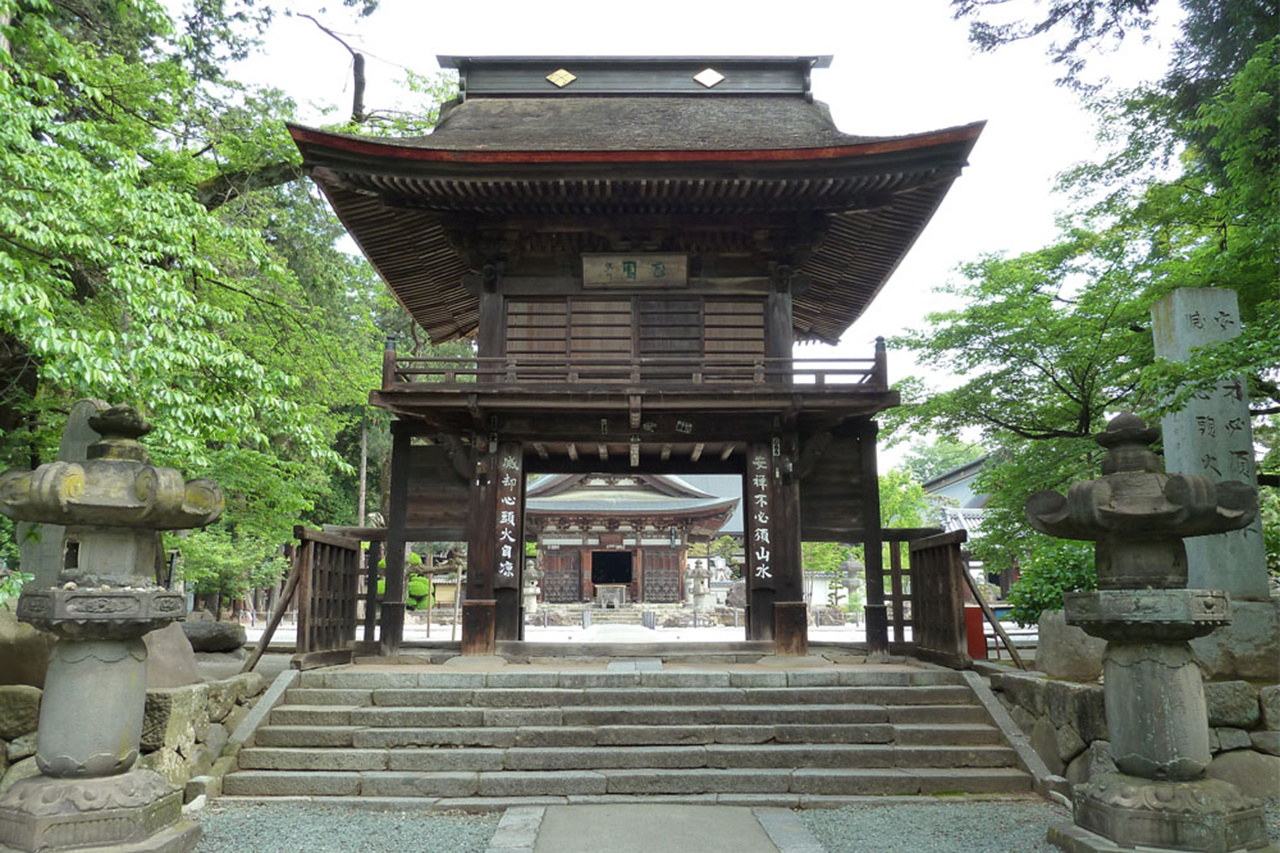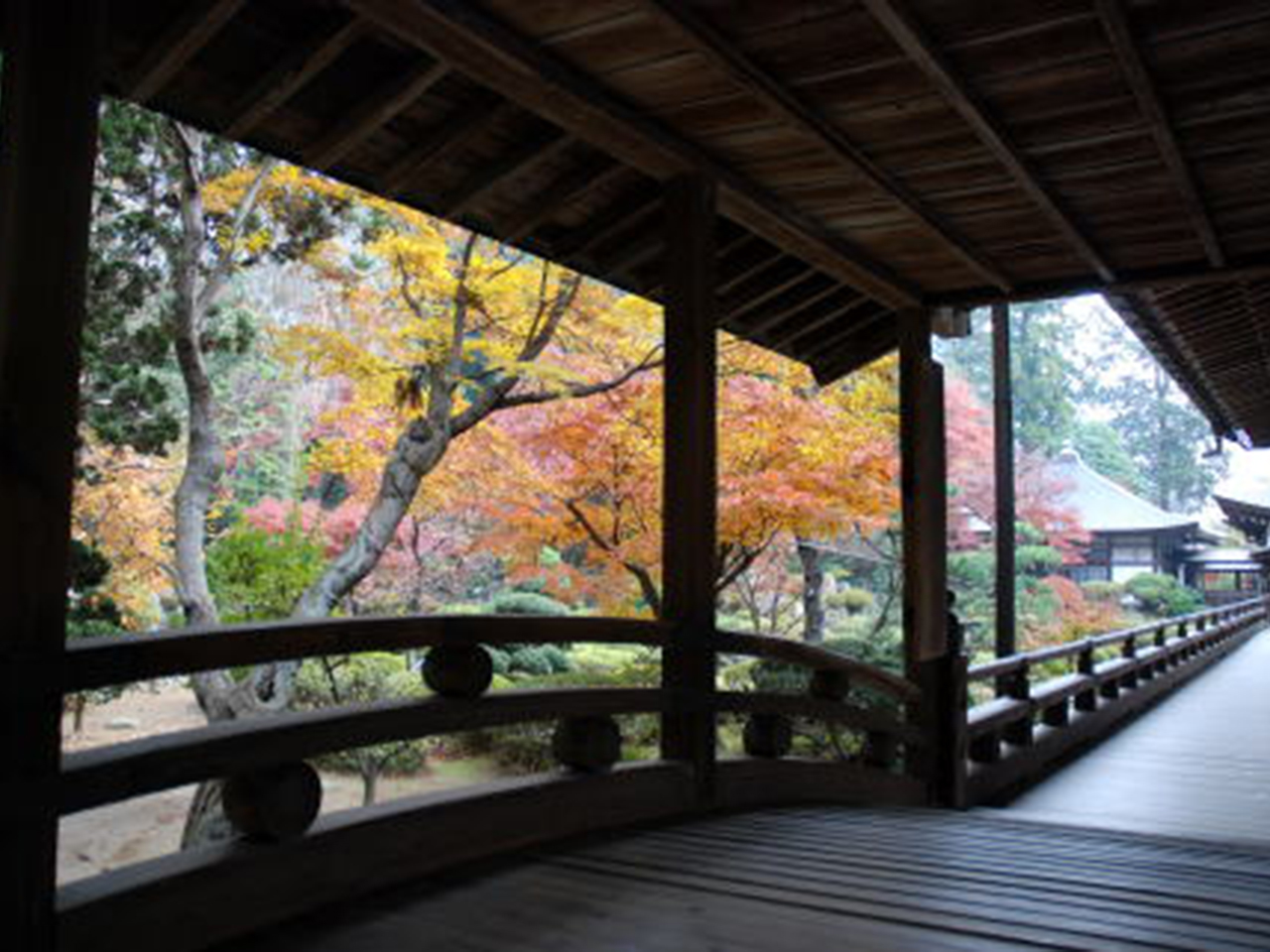 A majestic and beautiful temple, leaving footprints of Shingen's public. Takeda Shingen is a quiet old temple sleeping in the public. "Destruction of heartfelt fire and self-suffering" The famous word of fire is also painted on the gate itself if the heart is destroyed is drawn. Inside there is a garden that Takarazan Kanemitsu Koshiya worked, a tomb of Shingen's public portrait, a treasure exhibition hall, etc. It is a simple and historic temple.
Zen medicine familiar to local people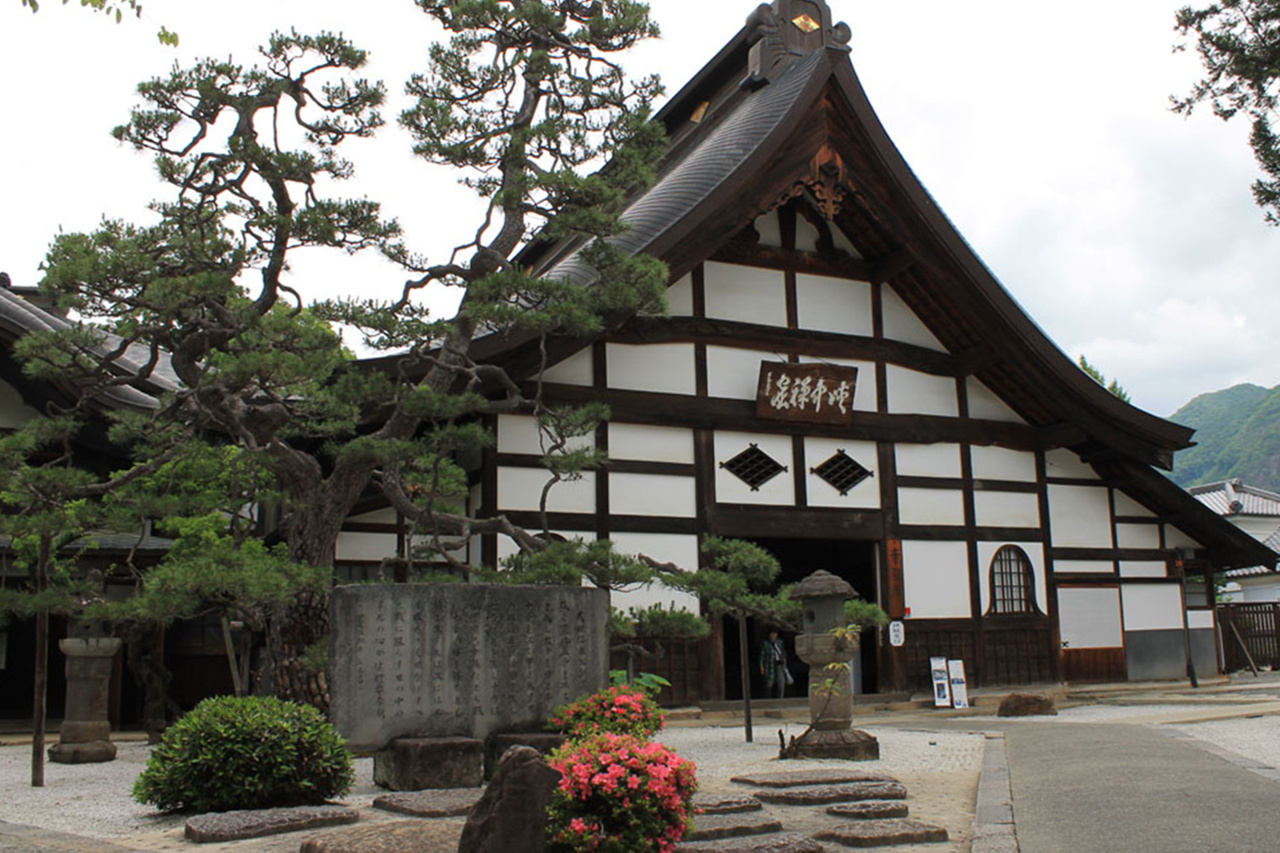 Zen meeting is held every Saturday morning from 6 o'clock. For the first time, you can learn how to practice for about 30 minutes, and anyone can start participating even from adults to children. You can spend a meaningful time arranging your body, breathing and heart and seeing yourself. Apart from the usual bustle, the time to sit at an old temple while feeling the bird's voice and wind at the refreshing morning time is very good. A symposium sessions of students and social workers are held, and it is a familiar temple.
Beautiful garden with natural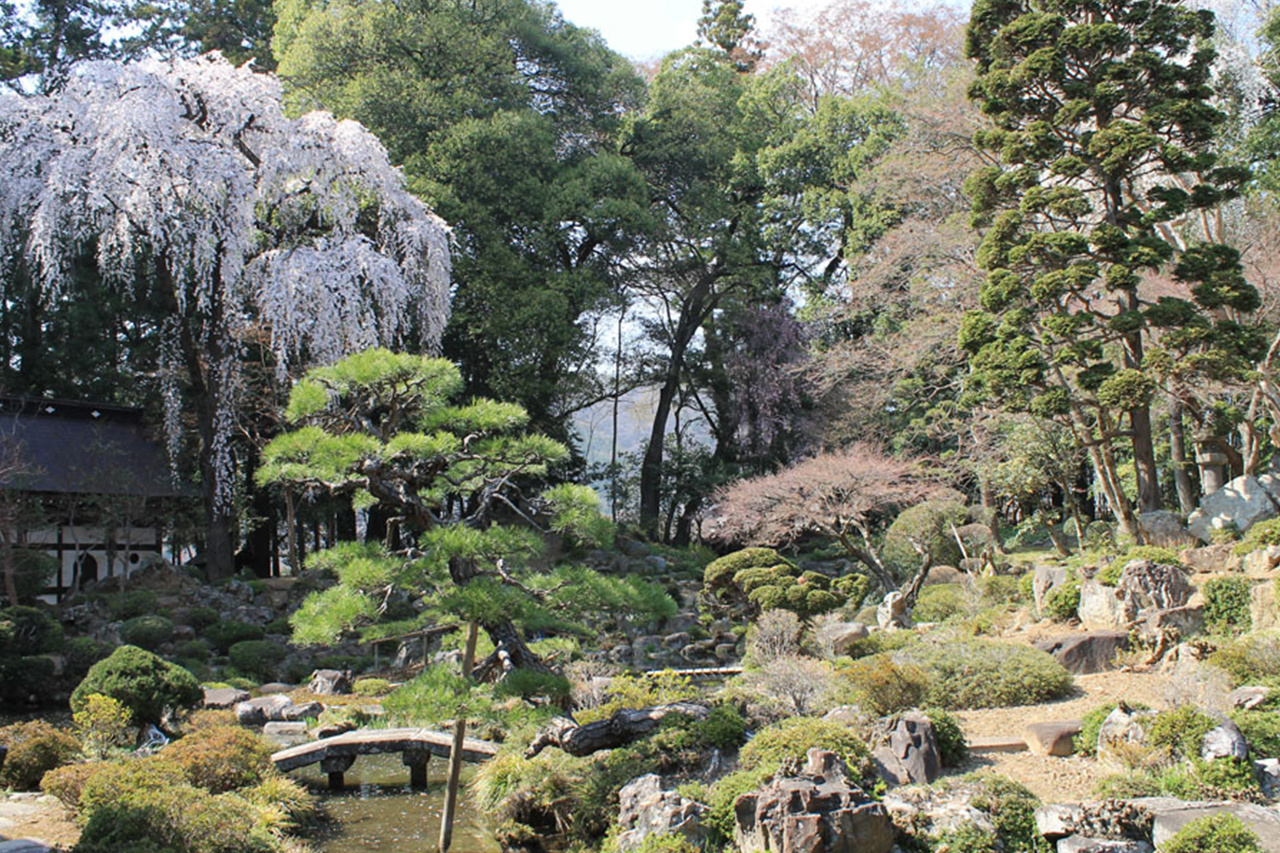 The garden of Jirin temple is very famous as the garden which Yumeiwa kunpyo created. Being like a garden of Zen sect, it is simple and simple, but it has become a beautiful structure expressing the flow of nature. The colors of trees and the aroma of flowers that change facial expressions for each season will tell you the richness of nature and the excitement of a once-in-a-lifetime even when you look at it. It is a garden where I want to sit and watch forever.
Important cultural property welcomes you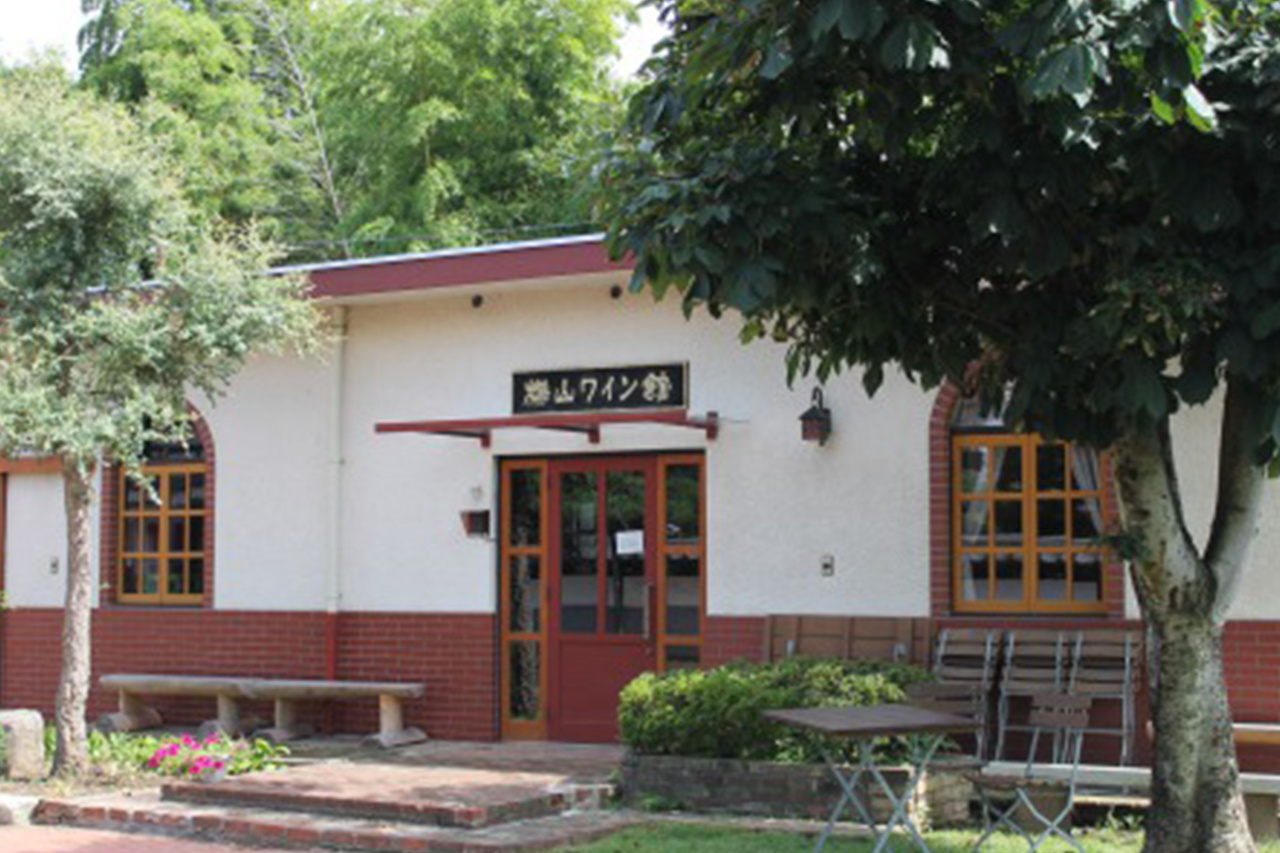 Walking along the long stone cobbled street leading from the main gate, you will see a vivid vermillion quadruped gate. This gate called red gate is originally designated as a national treasure, and it keeps a precious figure as an important cultural asset touched now. A lot of things that make Koshu's history feel, such as a corridor with a mysterious sound called a Uglyu Corridor, and a large large-scale retreat where the horseshoe that became the evacuation destination remains, are located in the inside of Guilin Temple. Why do not you try tasting the ancient temple where Takeda Shingen's sleep sleeps.

Musan (Kizan) Waike Association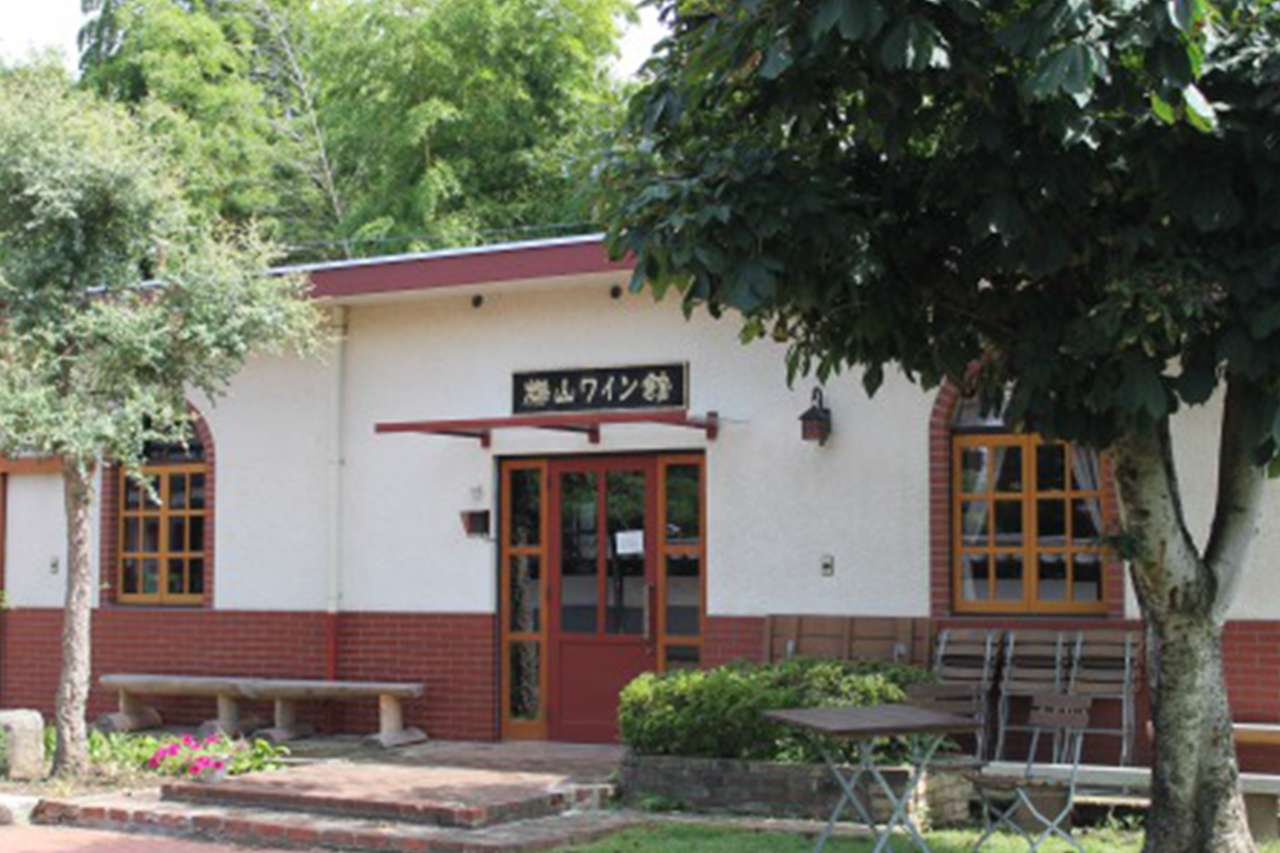 Mausan (Kizan) is the legal name of Takeda Shingen Public, but the winery with its name is Mukaiyama wine. Beautiful wines made with grapes in the Higashiyama Pearl district centering on several kinds of grapes picked up at their own vineyards are popular not only within the prefecture, but also around Tokyo and prefectures. In the cozy cute atmosphere winery, information on the area as well as the wine is posted, and it is inside the warmly decorated restaurant.
Emperor Temple (Hokoji)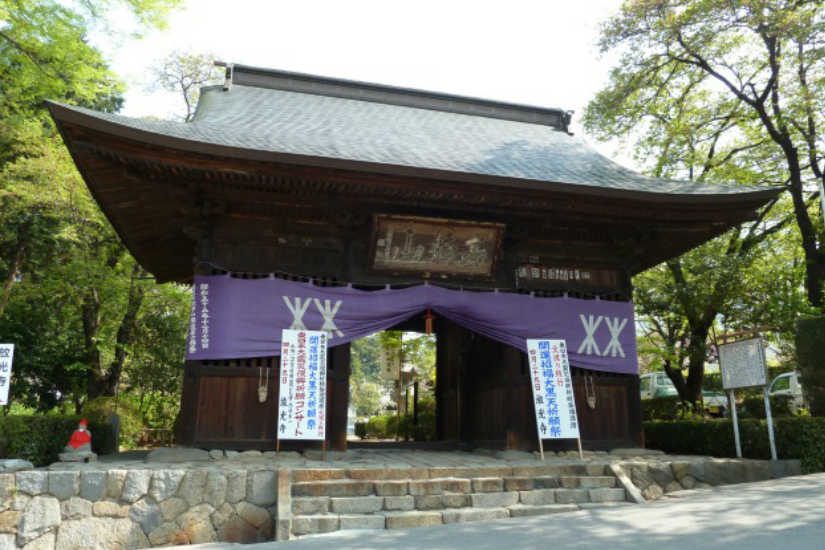 It is a temple that enshrines Aihimei, known as the Buddha of a marriage with a flower temple. Although it is a Buddha who has a profit in fulfillment of love affairs, you can make a profit so that you can connect everything from margin to men's edges, to people's edges, to society and to the edge of the company, to the edges of the school. It is famous as a flower temple, and it will entertain the eyes of those visiting vivid flowers and trees any time of the year, anytime. It is a very good temple to feel the history from the important cultural assets in the hotel and to enjoy the slow time in rich nature.
History Museum Shingen public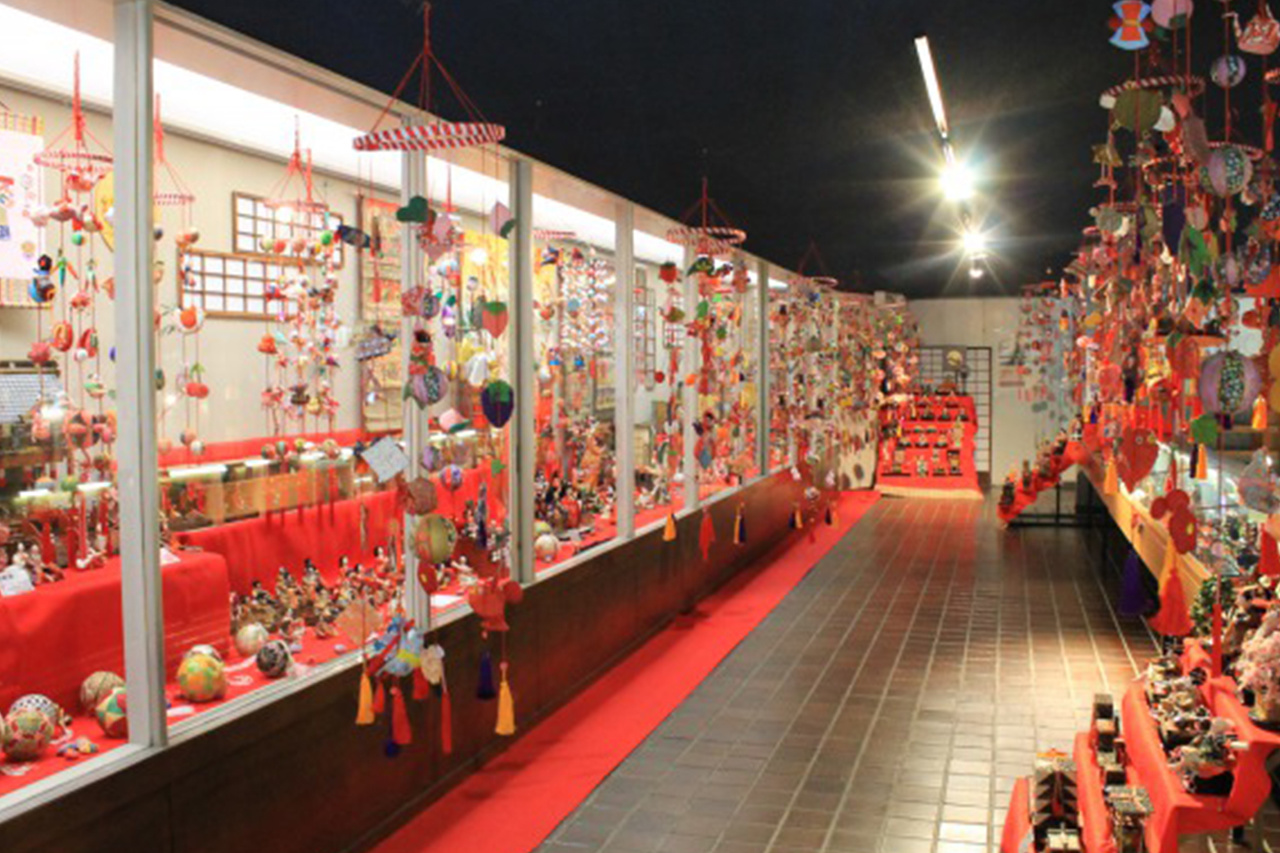 It is a data museum located in Jirin-ji. Permanent exhibits of valuable historical materials such as historical materials, arts and crafts, armor of armor, etc. held by Jirin-ji Temple. The exhibits are being replaced several times a year, especially the exhibits of the Hina dolls held in the spring are gorgeous and gorgeous, and the tradition of Koshu and the historical Hina dolls and village chicks will color the hall. Among the permanent exhibits, very important historical materials are extensively exhibited to unlock history such as Tachibana of the visiting National Cultural Heritage, the 24th Takeda future image, and the flag of Sun Tzu.
Licorice residence (Kanzo Yakushi)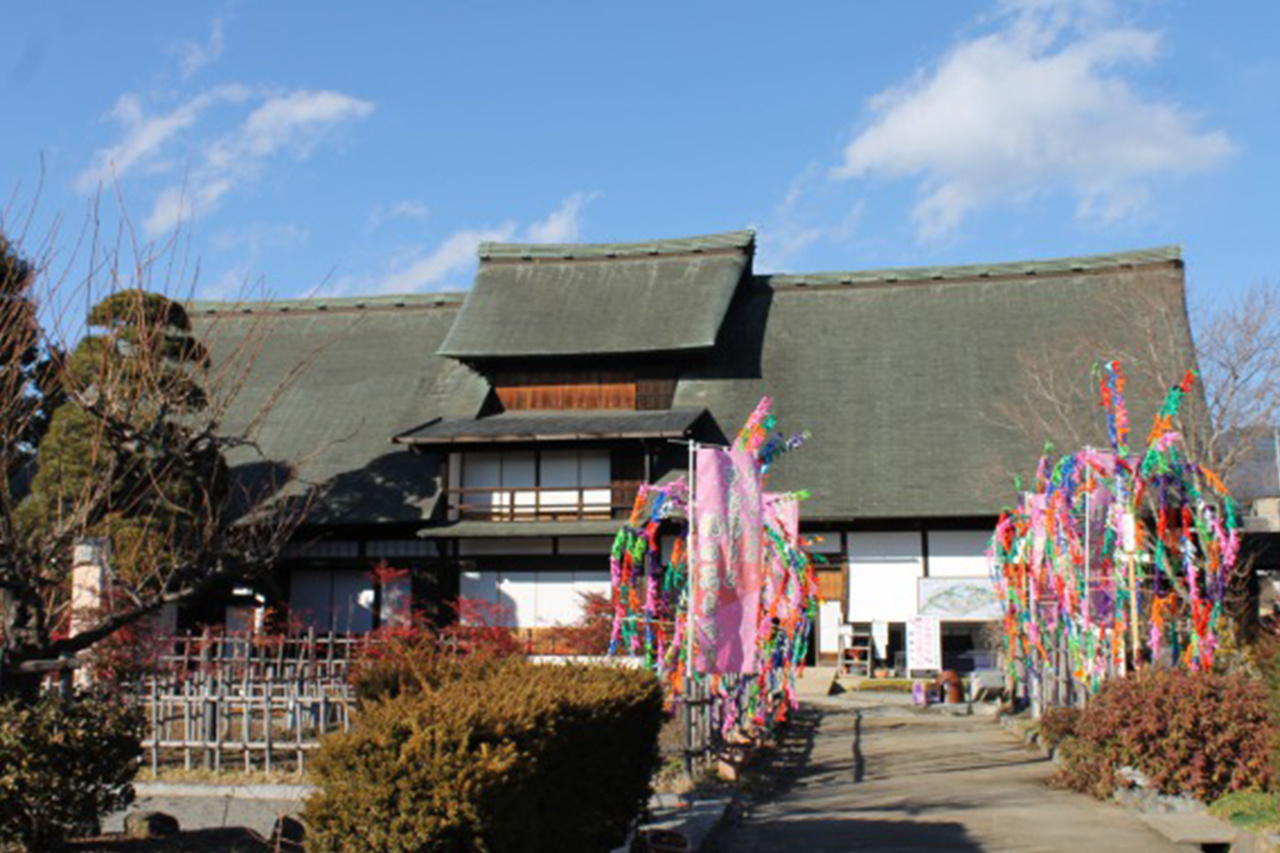 It is an old private house called Old Takano family residence located in the north exit of Shioyama station. It is built by the unique construction method of the gable roof called Koshu private house, and some remaining treasures and departures in the premises are also designated as important cultural assets. This name comes from the fact that licorice of a plant which is a herbal medicine is cultivated by the life of the Edo shogunate. In the autumn, there is a scene that hangs dried desert persimmon which is a specialty of Shiroyama, and in the spring it is a historical building where the oldness of the building where traditional Koshu dresses are exhibited is tasty.
● Erinji Temple West neighbor 
~ Meals · Souvenir disposal ~ 
Shingen Yakata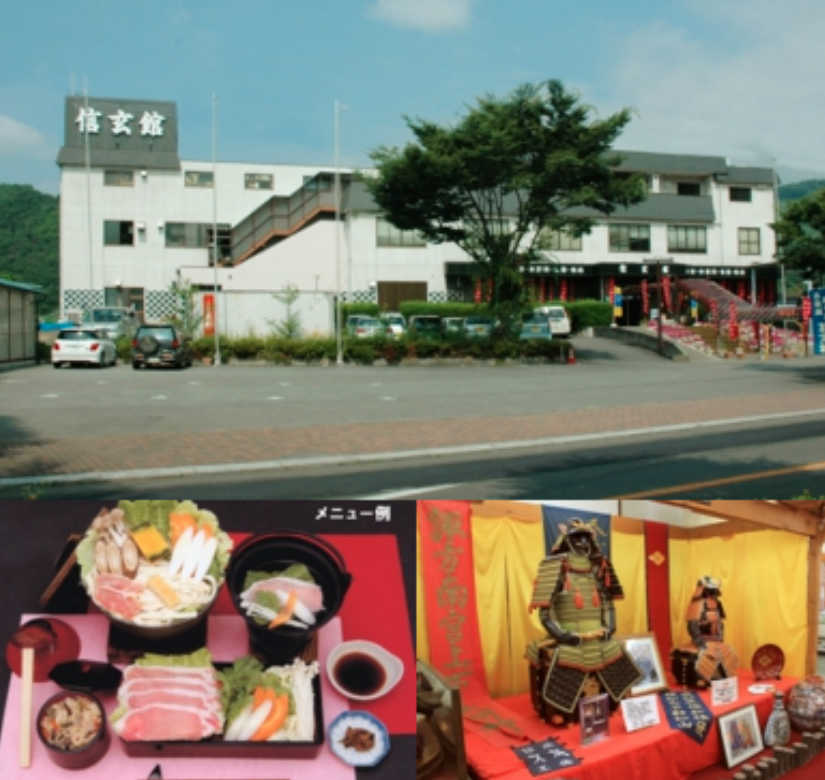 〒404 - 0053
Yoshinawa Prefecture Koshu City Shioyama Kojiki Komonen 2311 
TEL 0553 - 33 - 3555
http://www.shingenyakata.com
Located along the prefectural highway No. 38, this hotel is on the west side of Jiri Temple.
Many sightseeing buses drop by the season, and as a meal souvenir and souvenir shop, many travelers visiting Yamanashi have long loved me.
For meals, we are devoting ingenuity to customers who are tired of traveling, enjoying with their eyes and tongue.
In addition, we produce in Yamanashi prefecture specialty and original baked goods in our factory. In the souvenir shop, we have many original products in this prefecture, including original products here.
Please do not forget to take a break at our group customers and those visiting by cars.
In addition, we are recommending reservation-only cuisine, so please have a look at HP, please reserve by all means.
We are waiting for you from a single employee.