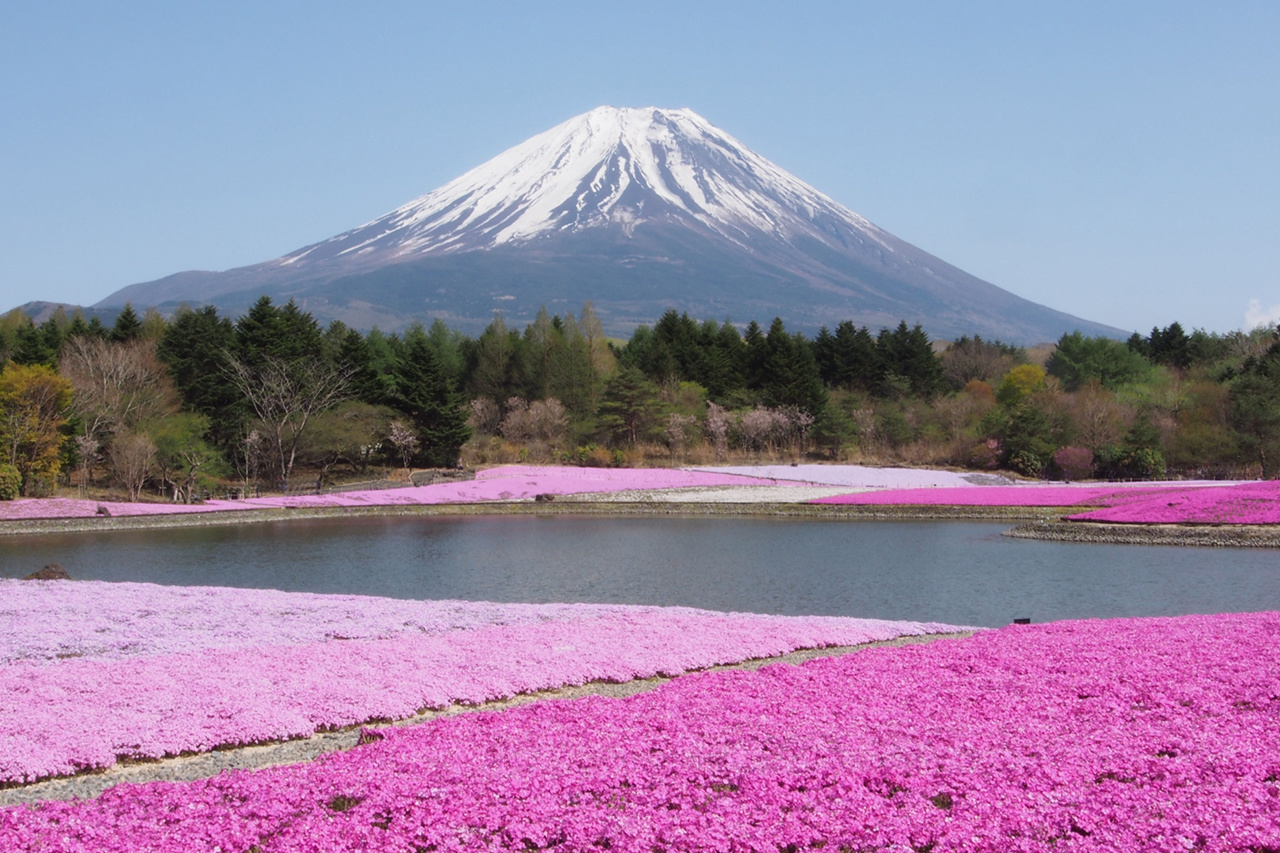 Mt. Fuji which made the summit of the mountain far above the clouds is a symbol of Japan and has been familiar to many people from olden days as a hometown of the Japanese mind. Mt. Fuji, which is honored as a world famous mountain, is a conically dormant volcano of Japan's highest peak at an altitude of 3,776 m, located between Yamanashi and Shizuoka prefectures as a key point of Fuji-Hakone Izu National Park. Snow covered with snugly snow, summer mountain full of dynamism, the seasons every season and the elegant appearance of Mt. Fuji is far away, nearby, or looks like an airplane or a car window, no one cares cheering unexpectedly I can not.
● Mt. Fuji Miharashi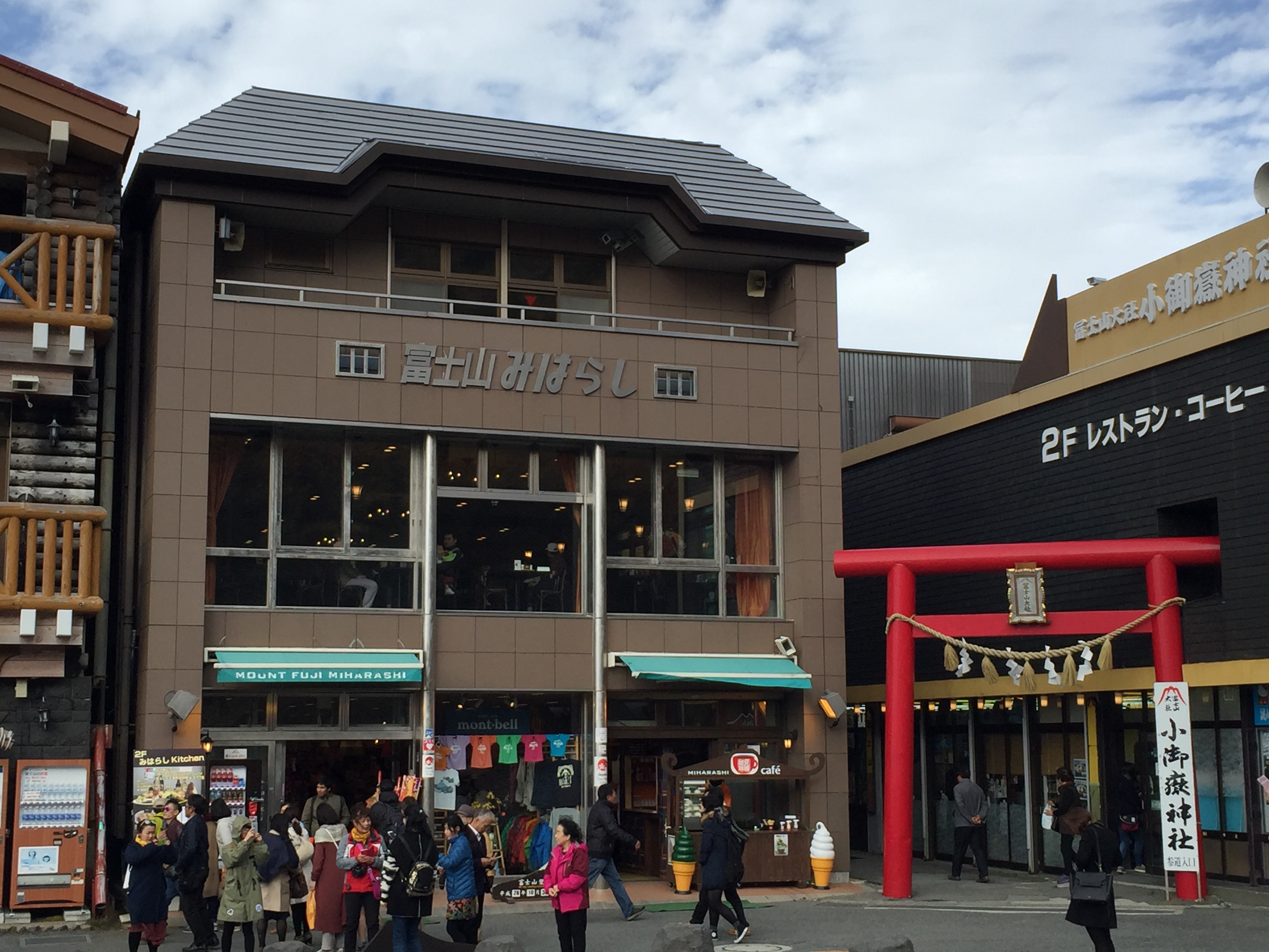 〒403-0005
Kamiyoshida 5617 Fujiyoshida-shi Yamanashi Prefecture
 TEL.0555-72-1266
http://fujisan5.com
The hotel provides a place for relaxation as a break / accommodation place for mountaineers who climb Mount Fuji before the opening of the Fuji Subaru Line (1964) (1956), the accommodation place "Miharada Five Legends Hotel", and many people are familiar with it We do. Fuji in the summer is a mountain where anyone can climb as long as it does not make an unreasonable schedule or action, but instead of starting a mountain climb immediately after arriving at the 5 th line (2,305 m) by car, Please do the mountain climbing after habituating your body to atmospheric pressure of the highland (fifth consecutive) for more than 1 hour. It becomes the natural enemy of Mount Fuji, prevention of altitude sickness.