Katsunuma wine information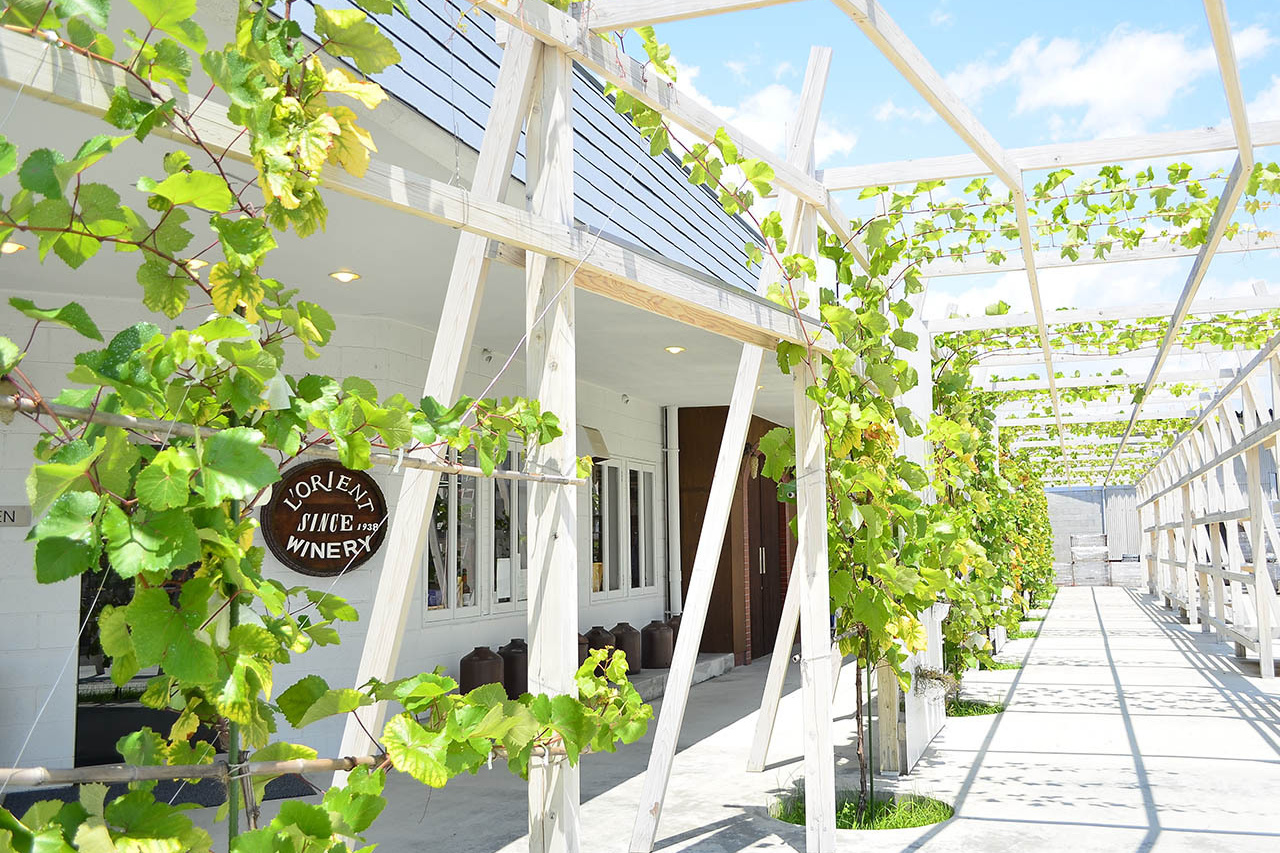 L'ORIENT WINE
Shirayuri brewing is a family winery founded in 1964. L'ORIENT is a French word meaning "oriental", aiming at making high quality wines as good as Europe. Because wine making is simple, it is important that the quality of the grape which is the raw material is good or bad. It is a passionate winery that works consistently from grape cultivation as a raw material to making wine.

In Shirayuri Brewery located along the Old Koshu Kaido Road, in addition to free tasting and factory tours, there are also special spirit wine tours, packing bottles of raw wine, making original labels, farming experience experience, experiencing brisk walking (fee required Reservations) and plenty of memorable programs! Please do not hesitate to contact us for anything you do not know.

Come with family, friends, couple to make memorable memories while enjoying the taste of numerous award winning wine, Japan's first domestic grappa "Uchida grape baked goods" (brandy) We are waiting for a monkey from a concentric one!